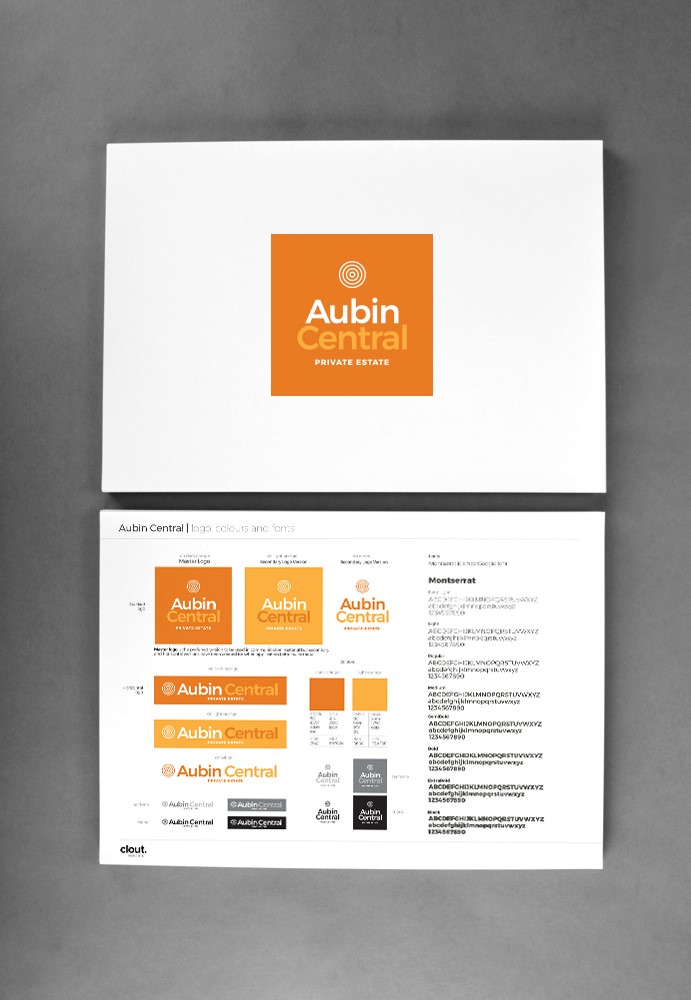 Clout Marketing was approached to handle the strategy development and launch of a new land estate in Perth. Clout was tasked with the end-to-end development of a communications strategy, name/branding, creative and digital to launch the new private estate in Aubin Grove.
Client: Aubin Grove Estate

Category: Full Service

Date: 2019
This 100-lot subdivision features a convenient location nestled in an established area of Aubin Grove with nearby access to Aubin Grove Station, Harvest Lakes Shopping Centre, Cockburn Gateway Shopping City and over 10 parks and reserves with 1km.
The Challenge
Brand and launch a new land estate in a competitive and tight land market.
The Strategy
Creative and strategic cut-through was imperative for this new brand. Clout devised a simple and unique name (Aubin Central) to reflect the convenience and proximity of the estate – and an accompanying brand that had impact and differentiation. A robust signage presence accompanied by inspiring video/photography, marketing collateral and an appealing digital footprint (web/social/search) helped to launch this brand into the marketplace with maximum impact.