Clout deliver tailored marketing solutions to solve business and brand challenges.
Clout Marketing is a marketing performance agency. We're passionate about unifying innovation, insight and creativity.  
Our focus is your business. Clout's processes have been custom built to deliver clever marketing solutions for your business challenges – with a focus on driving measurable growth and success.
What We Deliver For Our Clients
Build Brands + Businesses
Every business has different challenges that requires a customised, unique solution – there are no off-the-shelf solutions. Clout Marketing offers purpose built marketing support depending on where your business is situated.
We work closely with you to simply understand. Understand where you have been and where you want to get to. Clout's strategic, creative and digital experience is then applied to help deliver on those objectives as efficiently as possible.
Clout has worked with a broad range of Australian brands helping them to grow their businesses through effective marketing and creative solutions.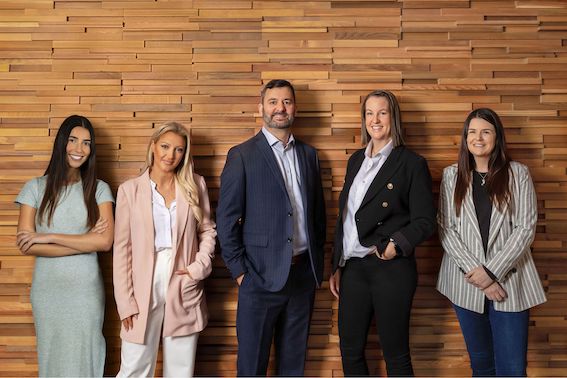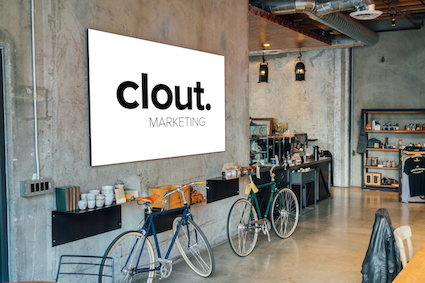 With experience across numerous industry segments, Clout has the depth of skill to provide your business with marketing solutions that are tailored to your situation and budget. Our deep understanding and passion for creative and intelligent marketing solutions creates opportunities at all touchpoints of the buying cycle, ultimately maximising customer engagement and results.
Clout's area's of specialty and experience span the below industries;