Clout can deliver tailored solutions to solve even the toughest business problems.
A sample of what we can offer
Marketing options for different business challenges
Off-the-shelf marketing packages aren't our thing. We recognise that businesses require different levels of support and face different challenges. That's why we offer a range of marketing support depending on where your business is at. We work with you to clearly understand your goals and requirements and offer full transparency across all our processes.
Clout has worked with a broad range of Australian brands helping them to grow their businesses through clever and cost effective marketing activity.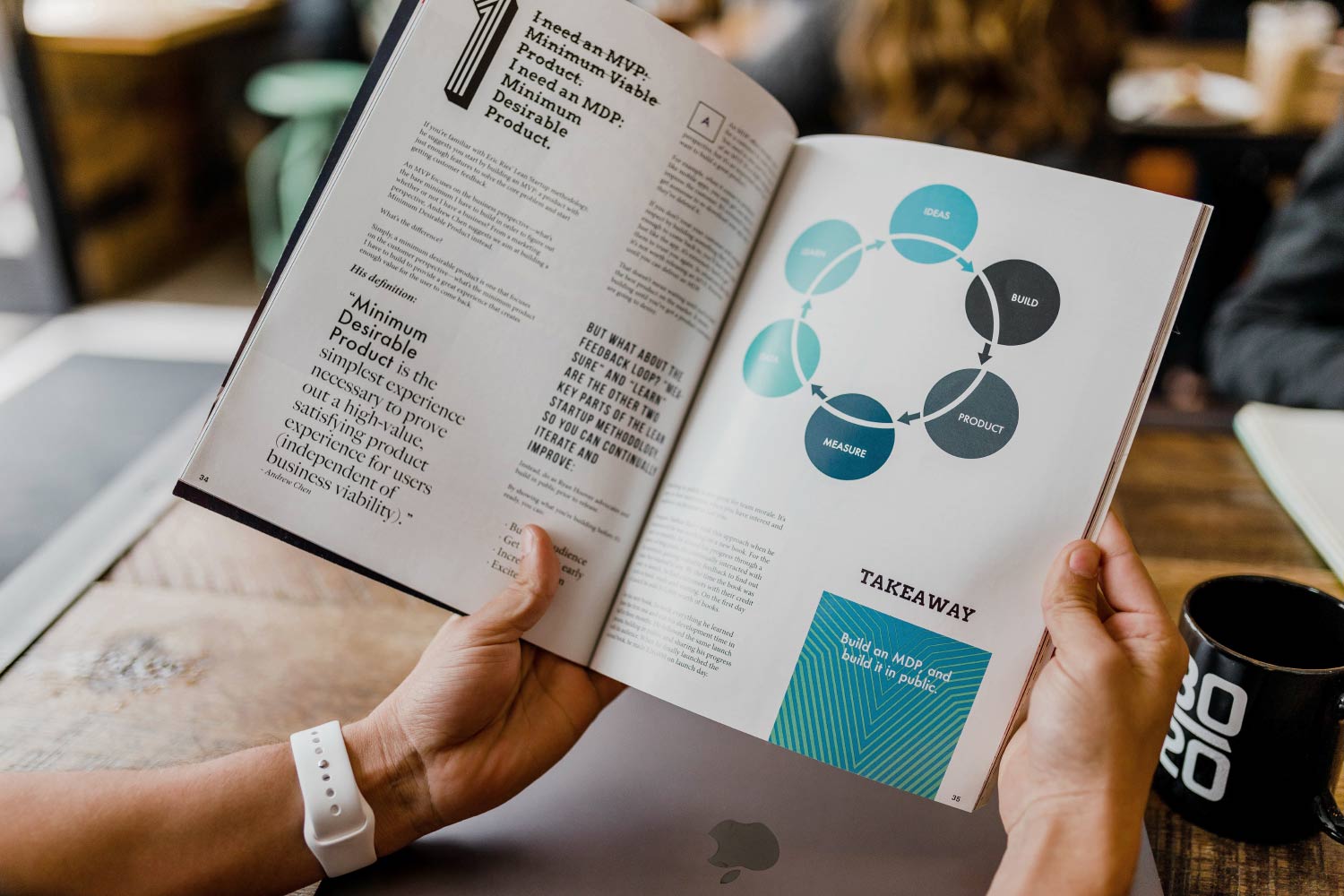 With experience across more than most industry segments, Clout has the depth of skill to provide your business with marketing solutions that are tailored to your situation and budget. Our deep understanding and passion for creative and intelligent marketing creates opportunities at all touchpoints of the buying cycle, ultimately maximising customer engagement and results.
Clout has successfully solved business problems for business large and small across many industries:
We are open for new projects.