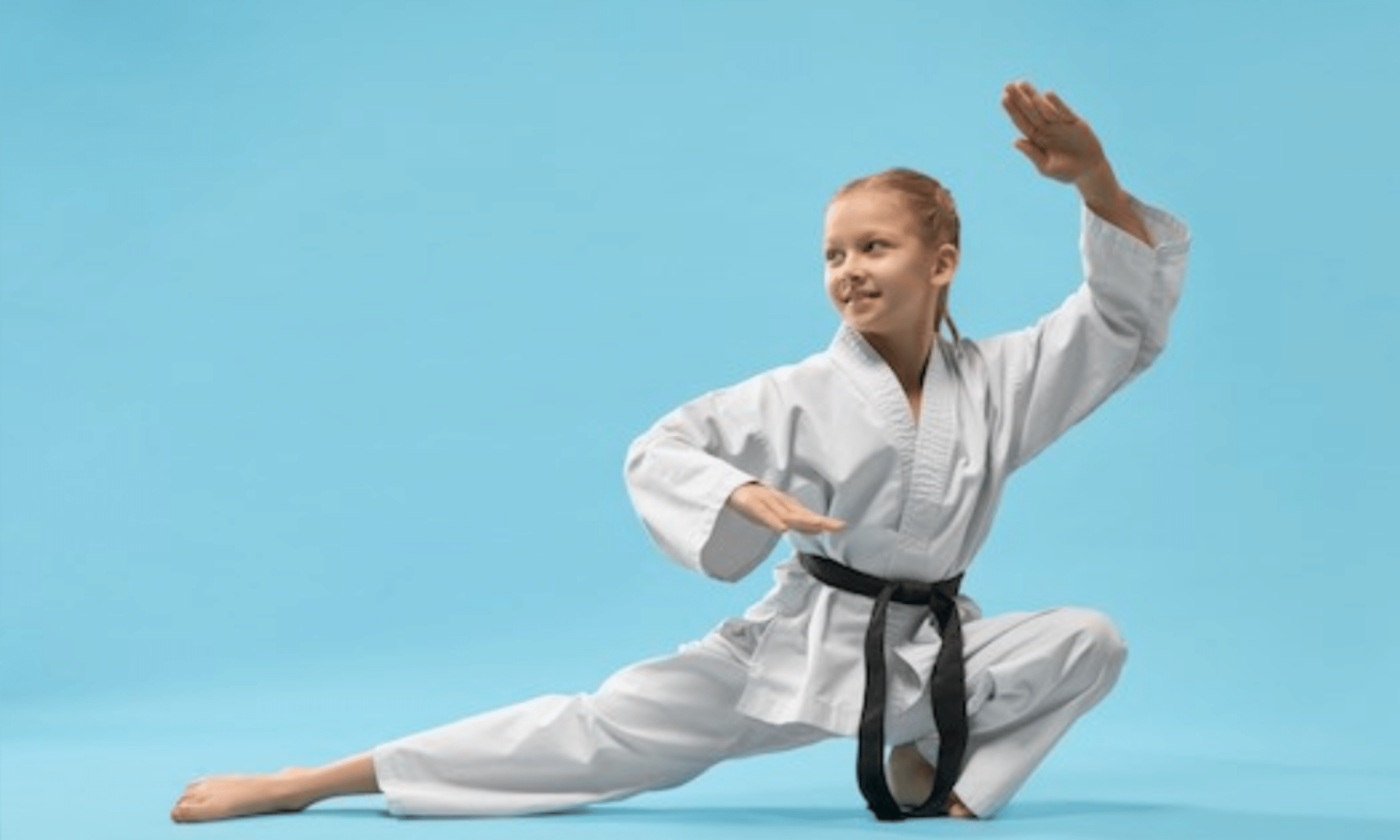 The Challenge
Running 19 karate and kickboxing schools around Perth is no easy task! And when it came time to amalgamate the schools under one unifying name and brand Clout was ready to kick it!
 
The new name needed to be unique, memorable and representative of their values. After much research, discussion and development, the name Emplify was invented.
 
Emplify stands for more than just providing karate and fitness kickboxing classes. The aim is to provide empowering experiences to people so that they may achieve and make positive change within themselves.
The Strategy
The renaming and rebranding was executed through a customised process, which involved a combination of customer research and stakeholder engagement to provide a holistic brand snapshot.
The steps included;
Step 1; Customer Research and Stakeholder engagement
Step 2; Name and Brand Strategy
Step 3; Brand Creative and Marketing Implementation Strategy
Step 4; Implementation
The name is the culmination of Emplify's core offerings and benefits:
• Empowering achievement
• Embracing change
• Amplifying, or magnifying, your potential
• Empathy towards others
• Being an example and inspiring others (exemplify)
The logo representation:
• The concept of 'three' is significant, particularly in karate, which can often represent mind, body and spirit
• Joining the three dots creates a triangle which is one of the strongest core shapes
• From a birds-eye perspective the logo looks like three people coming together as a community or engaging in combat