Building a new brand or refreshing an old one? We have the experience to support you through the branding process.
The Clout Marketing team have extensive experience with a range of branding and design work.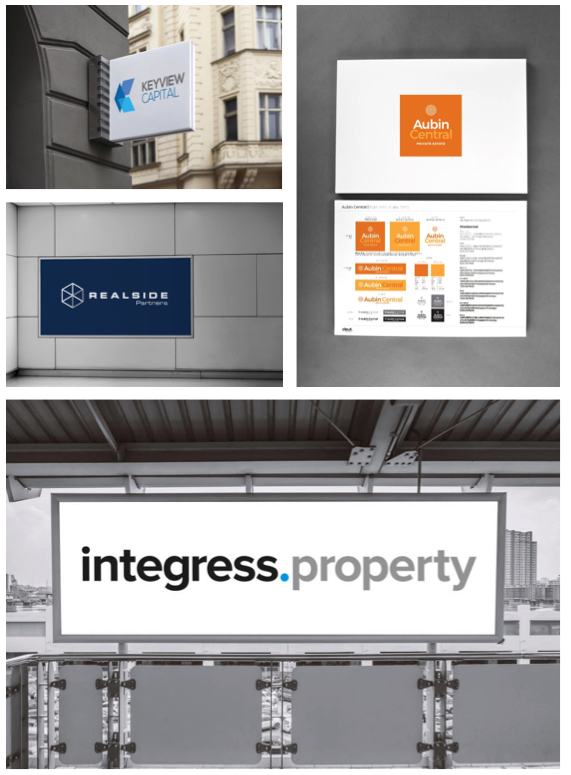 Branding
A brand can be much more than a 'logo'. A strong brand should have a few key features. It should have a consistent style, be different from your competitors and most importantly – accurately represent what you're offering. A brand should represent your company and encapsulate your positioning and competitive differentiation. Your marketing campaigns,  communications material and messages should have a consistent style and all work towards improving your brand equity and impact.
Our brand creation and implementation includes;
Branding and creative strategy 

Logo and positioning line creation

Style guide development; logo variations, colour palettes, fonts and styles

Design templates for marketing collateral (business cards, letterhead, presentation styles)

Campaign development
Digital
Email / Web designs (and development)

Videos / aerial photography / photography / animation
Print and production
Storyboards

Infographics

Flyers and brochures

Signage, posters, point of sale and car decals

Annual reports

Template designs (powerpoint etc) and marketing collateral (business cards, letterheads etc)

Signage and sales office fitouts

Press, brochure, flyer design

Outdoor media