Opportunities include;
Google Adwords / Google Display Network

Facebook Advertising

LinkedIn Advertising (B2B)

Digital Display, remarketing and lookalike advertising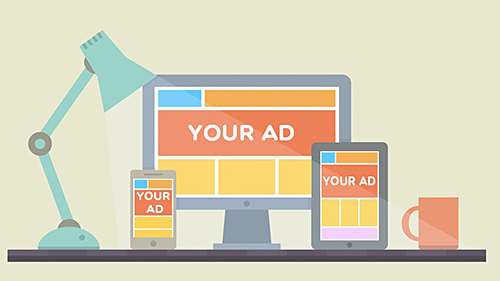 Google Adwords
Get your business seen by more potential customers at the exact moment they're searching for you via Google Adwords.
Around 25% of all people who search on Google click on a Google ad. If you're not running Google Adwords, you're potentially missing out on 25% of all traffic to your website.
Clout Marketing's cost effective packages take the stress and complexity out of setting up and running an effective search campaign. The best bit is, you only pay Google when someone clicks to visit your website and you can cap your daily spend so we can stick to a budget!
Facebook Advertising
Facebook advertising opportunities support multiple advertising types across Facebook, Instagram, Audience Network and Messenger. Each ad has two components: The format (what it looks like) and the placement (where it will be displayed). This guide below outlines the requirements for advertisements in each format and placement. Please refer to it for specs such as dimensions, file sizes and character limits.