Looking for an SEO Company in Perth? Clout Marketing can help get your business to the top of Google with transparent, accountable and successful SEO services!
Choosing an SEO company in Perth can be complex. Clout Marketing offers a transparent, thorough and simple approach to their SEO services, which delivers results.
Ultimately, good SEO should allow people to search Google and find your business at the top of the list. We aim to deliver more people to your website resulting in more engagement and more enquiry, which is what most businesses want.
Although faster results can be seen normally, SEO needs 3 months to bed-in as optimised content gets indexed and site improvements get taken into account by search engines. If you require results sooner SEO should be run in conjunction with Paid Search or PPC as this can bring almost instant results while your SEO builds.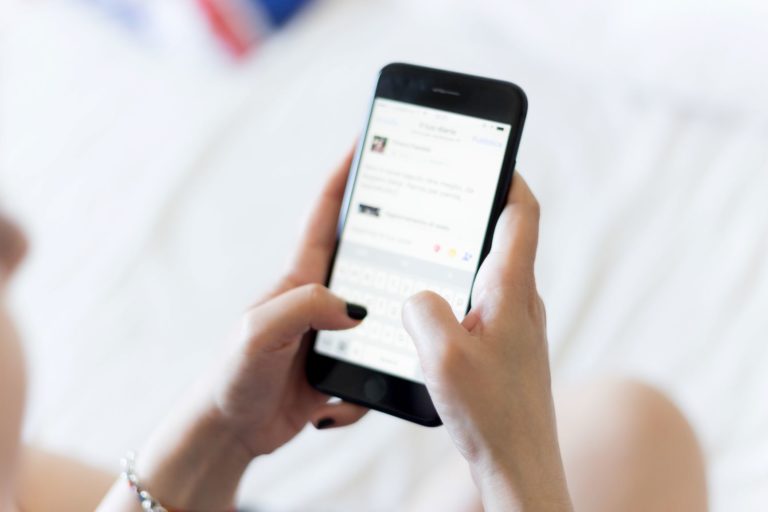 Our SEO process includes;
Step 1 – Strategy Development
Clout Marketing performs an audit of your website and healthcheck of your SEO. This information is used to start firing an SEO strategy for your business. We also discuss and agree your business goals you're trying to achieve with the main purpose to deliver the improved quantity and quality of search traffic to your website, who are more likely to convert into leads or enquiries.
Step 2 – Keyword and competitor analysis
We research and identify keywords most relevant for your business to help connect with your target audience and deliver maximum volumes of traffic to your website. We utilise SEO-software to identify your competitor's search terms, their SEO rankings and highlight what techniques to implement to rank above your competitors in search results.
Step 3 – SEO Activation
We implement technical improvements to your website to ensure it adheres to Google's requirements and SEO best practices
Technical SEO
Improvements to the website structure, function and error minimisation. This can include improvements to site speed, structured data, mobile friendliness and code quality.
On-page SEO
Improvements to website pages and content includes refreshing content to use SEO keywords, metadata improvements, user engagement recommendations, image and file optimisation, duplicate content, content creation and landing pages.
Off-site SEO
Content creation through controlled channels including blogs, targeted landing pages and social media. We can also reach out to non-controlled authority channels including influencers, feature authority websites and blogs tp help drive quality site links.
Step 4 – Review and Report
We review your results throughout the month, then provide a report summarising the digital improvements and growth. We also itemise completed SEO tasks for that month and the proposed SEO activities for the following month. This task list help maintain maximum transparency so you can clearly see what you get. Many SEO companies don't show this, so it can be hard to comprehend where your money and their time is going.
Step 5 – Refine and improve
SEO is a refinement process, as there is no exact recipe to success. Clout Marketing utilise the Google and other paid tools to help use refine and improve our SEO activities to boost your rankings and ultimately deliver more enquiry for your business. The other reasons SEO is an ongoing process is that your business goals may change over time, and Google's algorithm changes too, which means adapting to maximise results.