Social Media allows your brand to have genuine, two-way conversations with customers. To best utilise Social Media, you need clear objective and a consistent voice. Paid social campaigns help to leverage your content to reach more people and engage with new customers.
Clout Marketing can help support your and your team to any level with your social media. This can span the full strategy and management, through to just design and content support for your social media team.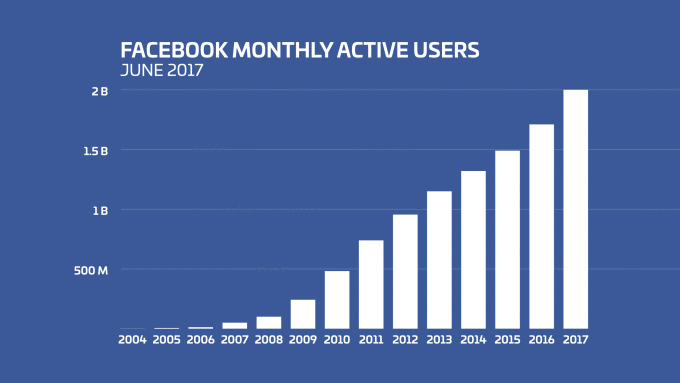 Social Media Management
This services covers the sourcing and creation of social media content, with images and wording. We include relevant themes and a choice of keywords/topics to ensure your strategy is consistent across all your marketing. We then schedule the content for you on a monthly basis so you don't have to worry about constantly updating your social accounts. Content creation plans can also include; risk management strategy, monitoring and/or answering of comments etc. Plans are designed to be flexible around the number of hours required for creation and scheduling.
Social Media Advertising
Social advertising works best with a consistent monthly approach. Your objectives are taken into account when planning a strategy and execution. We advise on what should be included in a landing page but the plans and costs do not include the creation of landing pages, only ads. Advertising set up and management costs are charged based on the number of hours required to complete the work. Set prices can be arranged so you can be assured budgets are strictly adhered to.
Social Media Audits
We can conduct an audit of your current presence/s and provide a report and suggested actions to proceed. Audits are charged according to the number of hours required to complete the audit, report and plan.