Clout can deliver tailored solutions to solve even the toughest business problems.
You're here, because you said no to one (or more) of the below questions*
My brand is attractive
My marketing is creating a reaction.
I'm getting results
Something is broken. Let's explore how things can be fixed or improved.
Your business is unique, your goals are unique, your challenges are unique – Clout Marketing doesn't offer "off the shelf solutions". We tailor marketing solutions for your specific situation.
Clout only work with people and businesses that align with our values. We like to form meaningful, collaborative partnerships with our clients not just a transactional business arrangement. If this is how you like to work, then let's chat.
We understand that it's a big decision to change marketing companies – and requires a 'leap of faith'. Clout provide a range of marketing support options depending on where your business is at and your readiness to "try us out" on a project before you commit. We get that.
The ranges of marketing support we can provide include;
A sample of what we can offer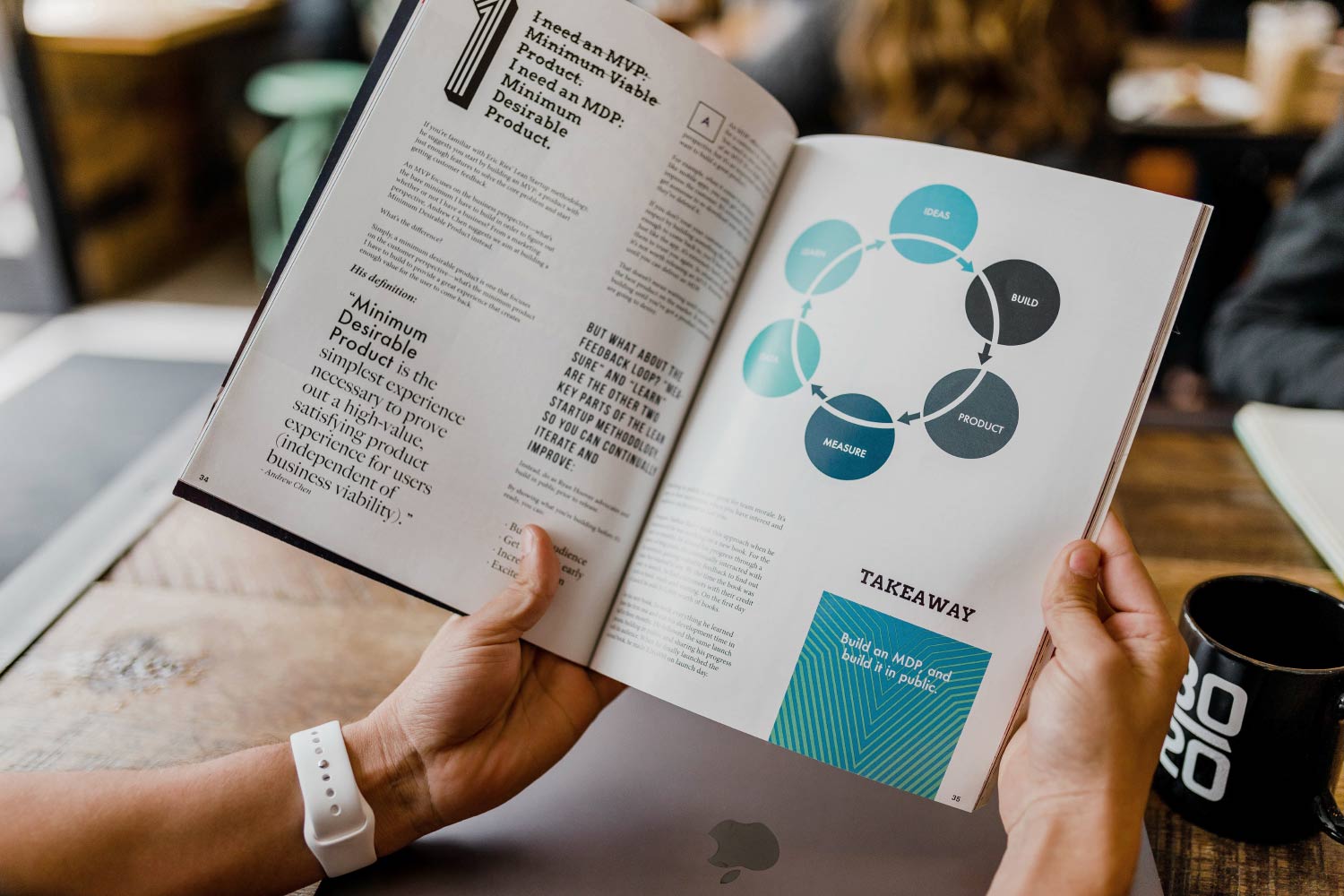 With experience across more than most industry segments, Clout has the depth of skill to provide your business with marketing solutions that are tailored to your situation and budget. Our deep understanding and passion for creative and intelligent marketing creates opportunities at all touchpoints of the buying cycle, ultimately maximising customer engagement and results.
Clout has successfully solved business problems for business large and small across many industries:
We are open for new projects.
team@cloutmarketing.com.au
0424 362 052
* or you're another marketing company in Australia keen to learn more about what we do. If so, welcome – we hope we can educate you as well.